Volunteer with MBA Admissions
Are you looking to give back to Wharton by working with Admissions?
Alumni are an invaluable resource to help Wharton find the most talented candidates for future MBA classes. Connect with us to help us recruit the future of Wharton.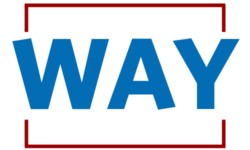 Wharton Admissions Yield Program
The Wharton Admissions Yield Program (WAY) is a program that connects Wharton MBA graduates with newly admitted MBA students, to answer the incoming students' questions about Wharton and encourage them to accept Wharton's offer of admission.
Twice a year, immediately following the release of MBA application decisions in December and March/April, you will be "matched" with an admitted MBA student, and we will ask you to connect via phone, in-person or email. The meeting format/frequency is at your discretion, but it gives the admitted students a chance to get answers to their questions and learn more about Wharton's talented network of alumni.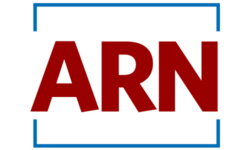 Alumni Recruitment Network
The Alumni Recruitment Network (ARN) is a program that enables Wharton Alumni to host events for prospective students and allows them to learn more about the Wharton community through firsthand experiences from alumni in an intimate setting that fosters a personal connection at the beginning of their MBA application journey.
As an ARN host, the event format and location is at your discretion. We hope to give prospective students a diverse set of venues to ask questions and learn more about Wharton's talented network of alumni. Applicants consistently rate their interactions with Wharton alumni as a key reason for applying to the program and ultimately deciding to enroll at the Wharton School.
What's Happening at Wharton MBA Admissions
Get to Know Current MBA Students
Meet the Class of 2022 through the numbers – check out the Class Profile.  Learn more about what current students are up to on the Wharton MBA Stories page.
Unlock Alumni Resources with PennKey
The Wharton Alumni Account was discontinued in favor of PennKey in fall 2020.  Set up your PennKey to access alumni resources such as exclusive webinars, career support, and the Wharton Global Clubs Network.  For technical support, visit the alumni help page.